purpose-driven branding
Strategy + Creativity
SERVICES
Your brand has a story
Whether you are just discovering the essence of your brand, you are a growing business who has never focused on brand, or you just want to improve your brand, we are here to make your job easier.
Schedule Appointment
A quick consultation will bring clarity to your brand needs and a plan to attain your objective.
Who you are
Our clients have visionary spirits, creative minds, and innovative ideas. They are leading-edge entrepreneurs with a deep desire to be a catalyst for a positive future. Business is their outlet for change-making, social innovation, and global collaboration.
This is a call to the dreamers, the doers, and the conscious creators out to make a sustainable difference around the world. If you care about positively impacting people, the planet and your profit; then we welcome you to the tribe.
Who We Are
We believe in the power of brand
It is our intention to inspire the leadership, creativity, and bravery required to build a better world. We see brand as the platform for business to transform culture and society in the 21st century.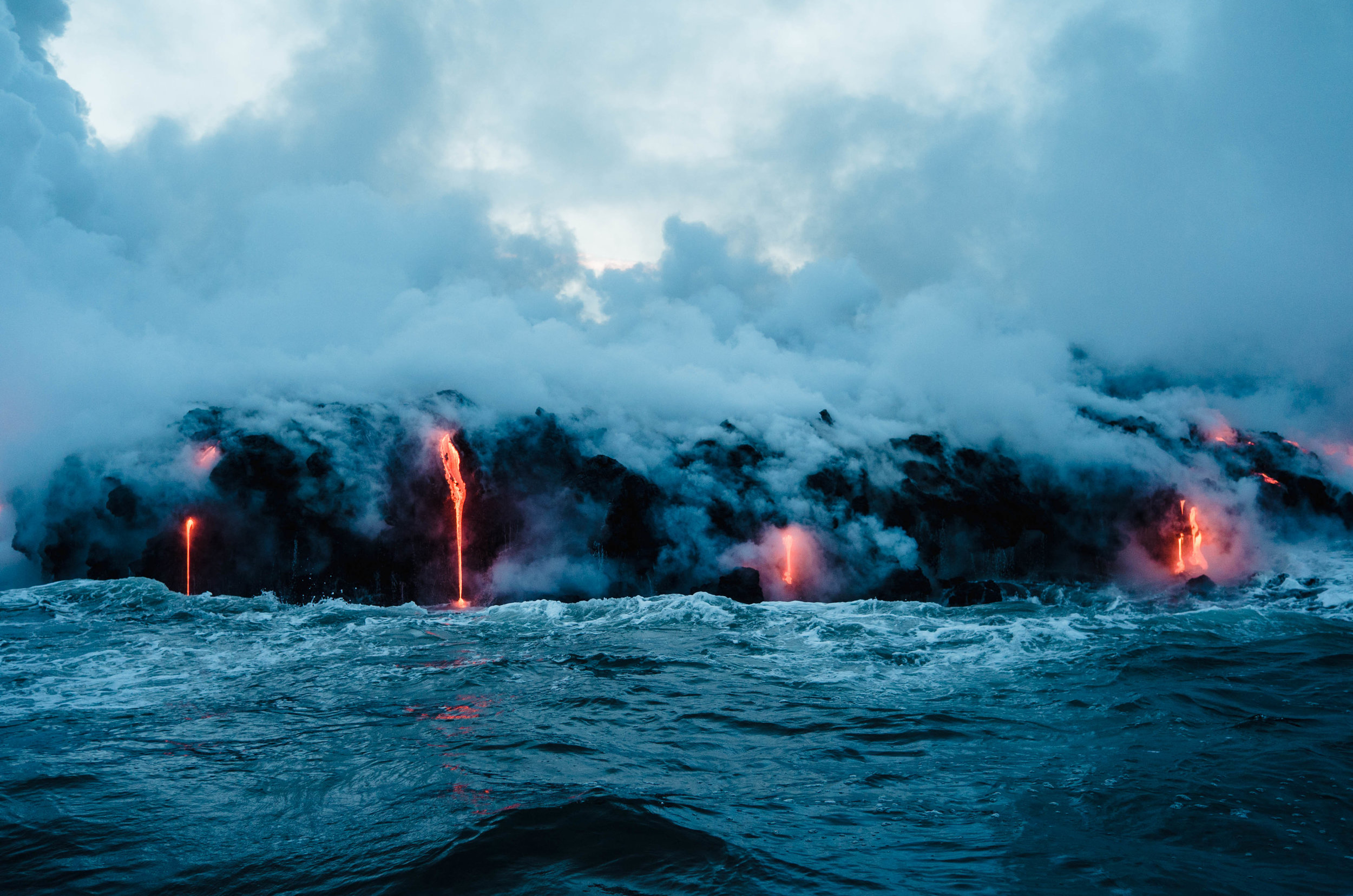 Holistic solutions built to your specifications.
Our solutions are built to capture and magnify the uniqueness of your brand through an intuitive approach of authenticity.
We specialize in strategic development and creative execution founded in our trademark brand process. Our solutions have been developed by a team of millennial brand creatives, visionaries, strategists, and digital specialists who understand how business and consumers are evolving and upgrading in the digital age.
Brand Solutions
We deliver custom out-of-the-box branding solutions fit to the specific needs of our clients. Our solutions are focused on two prime aspects in building your brand:
1. defining brand strategy and 2. designing brand identity.
starting at $2000
To get started contact us for a free initial consultation to define your needs and strategize a tailored plan for your brand project.
Creative Solutions
Once you have your brand defined, you'll want to design it.
Web Design
As Timon would say, "Simple, yet satisfying." Sites with a clean sleek form, and a fun mobile function.
Wordpress and Squarespace branded website design and optimization.
Cinematography
Let's create something Spielberg would envy. Show off your culture and teach your traditions.
Web commercials, interviews, promotional content, events, and internet productions.
Graphic Art/Design
Whether you prefer Van Gogh or Graffiti, our artists will render your imagination.
Logotypes, content assets, brand graphics, web, print design, business cards, infographics, digital ads, flyers, and presentations.
Photography
Bring your customers closer as we capture the image of your brand.
Commercial, lifestyle, products, events, and more.