CONSCIOUS-BUSINESS branding
Brand + Creativity
LOGO | PRINT | WEBSITE DESIGN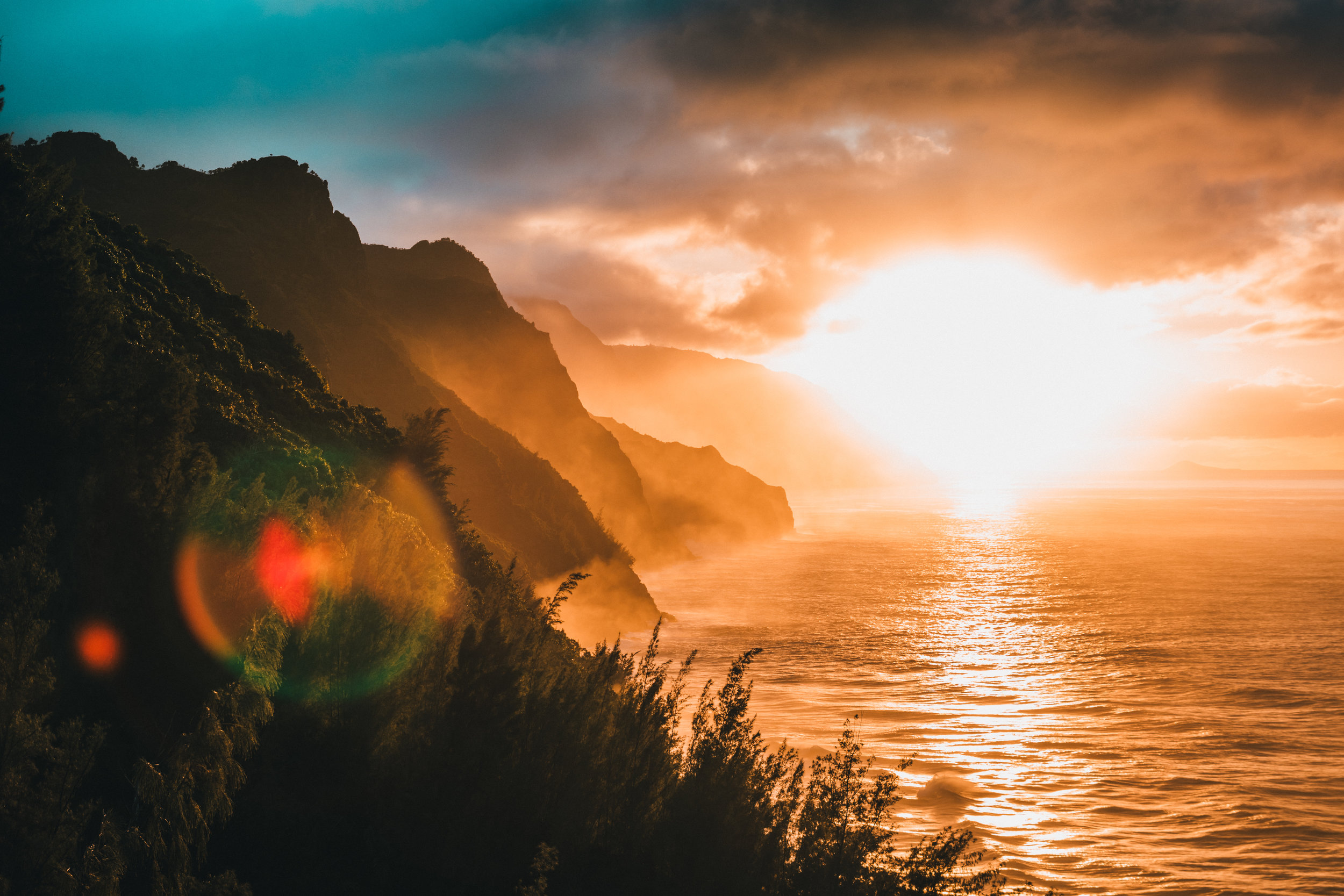 SERVICES
We start with BRAND.
My specialty exists in supporting clients that are looking to intersect and merge markets. This crux of transformation beholds an enlightened take on consumerism. Whether it be products with a purpose or brands with a mission; users are seeking alliances in the form of patronage.
What makes my service unique is I utilize my intuitive nature to support you in carving a path of productivity for your business. Grounding your foundation, we identify who you are, your mission, and your audience.
A quick consultation will bring clarity to your brand needs
Your Brand is not everything seen, but everything felt.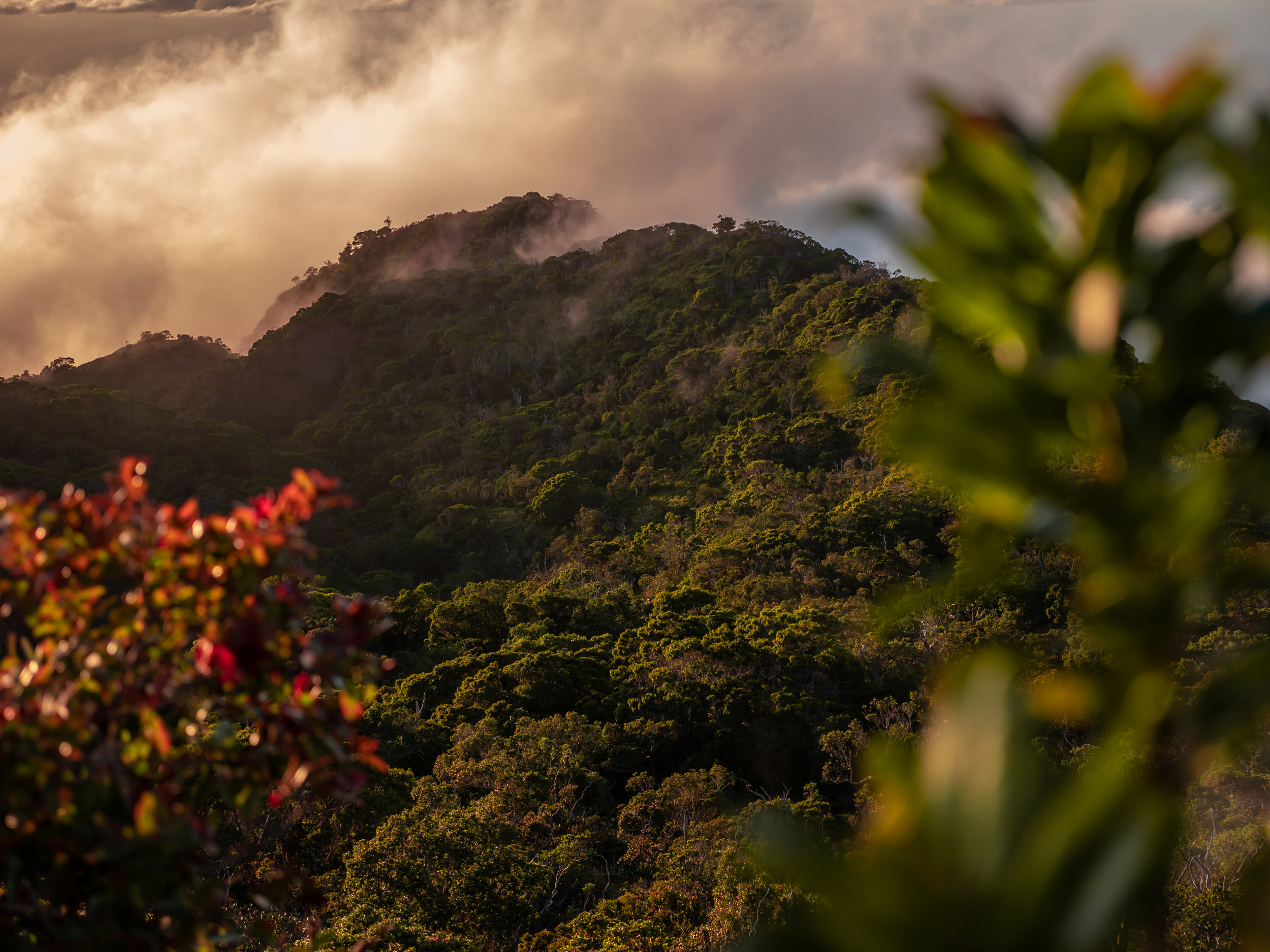 Who you are…
My clients have visionary spirits, creative minds, and innovative ideas. They are leading-edge entrepreneurs with a deep desire to be a catalyst for a positive future. Business is their outlet for change-making, social innovation, and global collaboration.
This is a call to the dreamers, the doers, and the conscious creators out to make a sustainable difference around the world. If you care about positively impacting people, the planet and your profit; then I welcome you to the tribe.
…Who I am.
I believe in the power of YOU
It is my intention to inspire the leadership, creativity, and bravery required to build a brand that aligns with your core truth. I see brand as the platform for business to transform culture and society in the 21st century.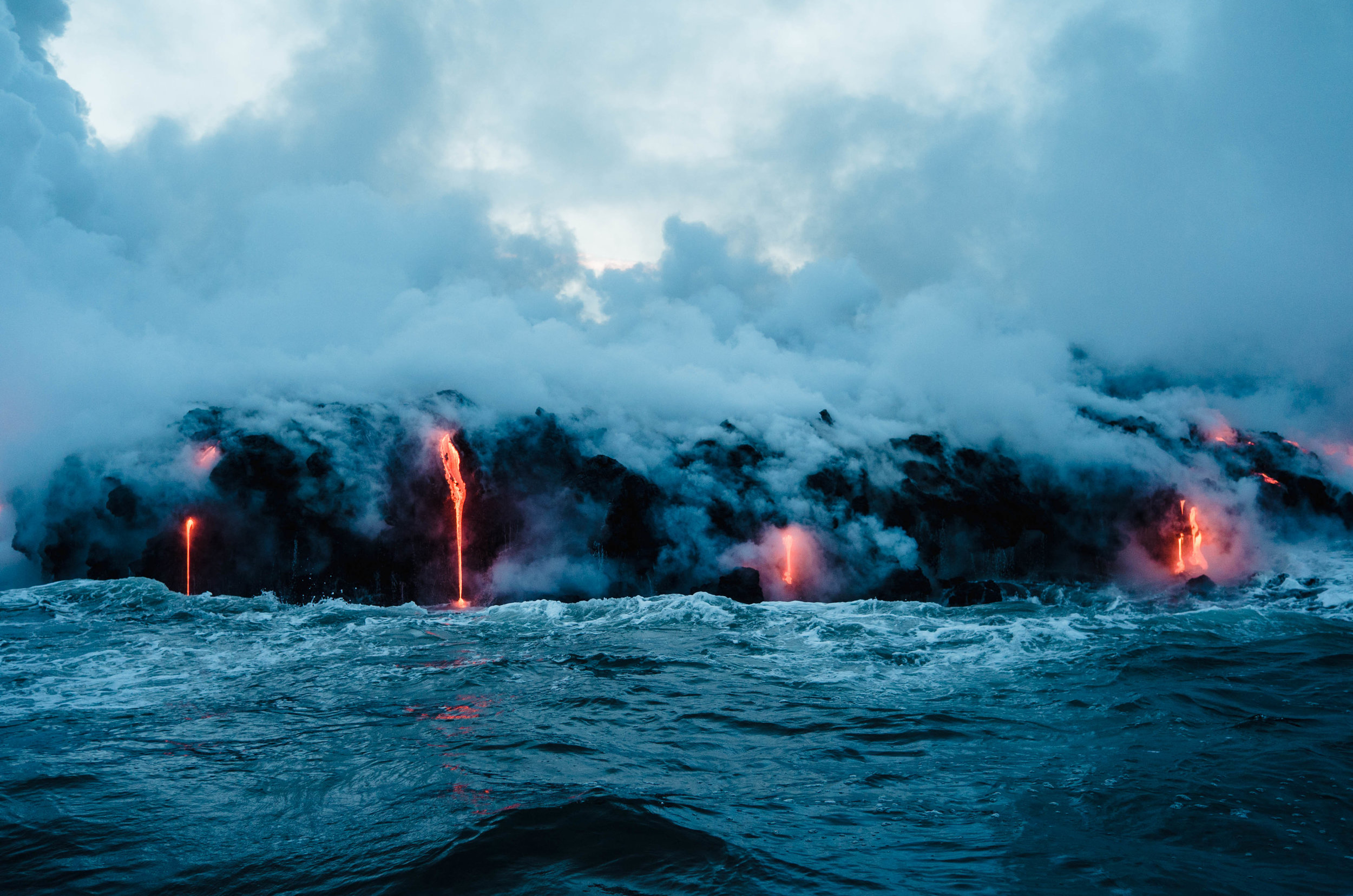 Brand Solutions
I specialize in strategic development and creative execution founded in my trademark brand process, The Brand Tree of the 21st Century. I have developed this process alongside a team of brand creatives and digital specialists who understand how commerce and consumers are adapting and evolving in the digital age.
1. defining brand strategy
Define the intangibles of what makes your brand stand out. Such as, voice, tone, mission, vision, value proposition, purpose in business, positioning, differentiation, and much more.
2. designing brand identity.
Bring your brand to life by applying defined strategies to the alignment of your visual identity. Here we execute the design of your logo, visual guidelines, and other foundational creative assets to begin visually inspiring.
Contact me today for a clarity consult.